Sensory Labs: Mission Statement
Sensory Labs builds customer-driven solutions by engineering the system design, integrating quality vision products, developing custom software, and providing ongoing client support and documentation.
Sensory Labs: How did we start?
Sensory Labs was founded in Bozeman, Montana over a decade ago in 2003 by Christine Raymond and Lance Riek—engineers with backgrounds in software development and image and signal processing. We recognized a need for a more customer-focused approach to imaging system development and integration.
Sensory Labs: How do we benefit our clients?
Sensory Labs works in a variety of industries—our clients know their needs and applications, we know imaging. We partner with our clients, each contributing what we know best, to develop the right solutions. Sensory Labs designs and builds your system, based on your requirements.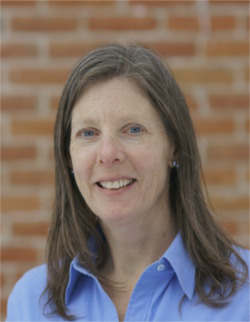 My father had always been an early adopter of technology, so we had a computer in the house before I was in high school, and that was a long time ago. I was fortunate enough to try programming classes in high school and the concepts came easily. I earned bachelor's and master's degrees in electrical engineering and computer science. At Lockheed, I worked with a talented team of software engineers and learned the value of a structured approach to design, test, and documentation while developing radar and voice processing systems. At Sensory Labs, I work on our multi-camera and video-to-disk systems and handle most of the software development.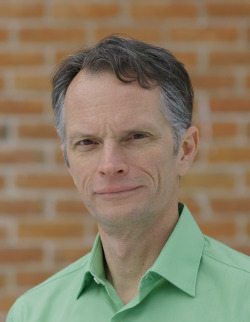 I like to build things, always have. As a kid, I had free-run of my Dad's basement full of tools and materials, so I built circuits and motors. After earning bachelor's and master's degrees in electrical engineering from Carnegie Mellon and Dartmouth, I worked at Lockheed in a signal and image processing group for six years before starting Sensory Labs. A life spent building things gives me an uncanny knack for identifying risk areas in a design. For Sensory Labs, the optics, algorithm development, and mechanical considerations land on my desk.